Industry: FinTech
Location: New York City and London
Funding Stage: Seed to $10 million
RiskRobot helps banks make lending decisions and risk assessments more quickly and easily. The software from Spin Analytics provides process automation for all the tasks of credit model development, including data cleansing and database integration, model development, validation and documentation. It also creates an uniform platform for all modelling projects so that files, data, code, and decisions are stored consistently. This makes it easier for management, senior, and credit risk experts to review the decisions made and allows one analyst to easily and quickly take over a project begun by another.

Founder and CEO Panos Skliamis sits down with the Angel Nest to discuss the revolutionary fintech software.
https://www.spin-analytics.com
Key Contact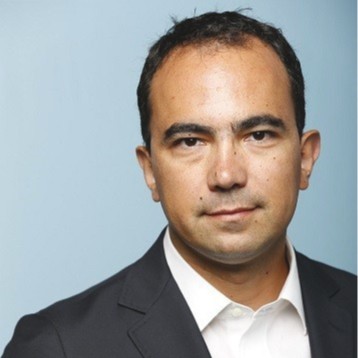 Send Episode to a Colleague