Industry: Tech for Education
Location: Israel/New York City
Funding Stage/Run Rate: Seed
ALPE is an audio platform that is doing for academic and professional courses what Audible has done for books and podcasts. It's no secret that audio is exploding as a bigger part of people's everyday lives. ALPE is capitalizing on that trend by providing complete college-level courses in an audio format, perfect for learning on the go. Professors come from well known schools like CUNY, Fordham and Imperial College. And, they offer content on a wide range of topics, including finance, product marketing, and how to start a new venture.

ALPE founder Yehoshua Zlotogorski and the company's first outside investor Jeremy Pressman talk about how learning is changing and what that means for audio learning via ALPE.
Key Contacts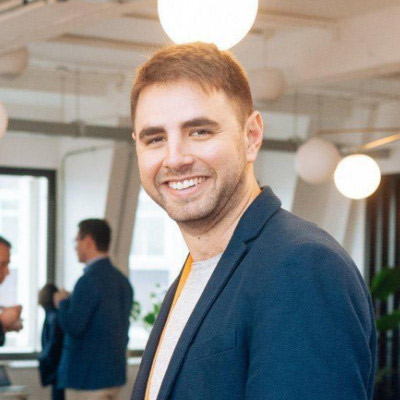 Share Episode with a Colleague