Industry: Advertising
Location: New York
Funding Stage/Run Rate: Post-Seed
BrandVerge is a digital marketing service that is swiftly shifting the media partnership ecosystem. As the first two-sided marketplace for premium advertisers, BrandVerge acts as a matchmaking platform that connects media properties and advertisers to significantly cut the time of the traditional partnership process, increase transparency and creativity, and provide the best experiences for their clients.

The BrandVerge mission is to create the industry's favorite destination to discover unique premium media opportunities.
Key Contacts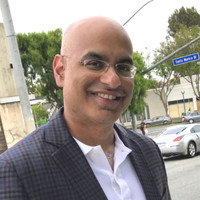 Send to a Colleague