Industry: Software App
Location: Providence, RI 
Funding Stage: Seed to $10 million
Bikes and scooters are no longer just for fun. They've gained ground as an everyday form of transportation. And now they have their own crowdsourced GPS app to help riders find the right routes. Think Waze for bikes and scooters. It's called Pointz and it's the brainchild of two entrepreneurs from Brown University.

Pointz hopes to tap into an avid micro-mobility community sprouting up in connected cities around America. The app's sophisticated mapping algorithms combine with local user input to rank routes from "Dangerous for Bikes" to "Most Bike-Friendly."

Company founders Maggie Bachenberg (CEO) and Trisha Ballakur (CTO) and their first investor, Tom Sperry of Rogue Venture Partners, join host David Hemenway in this edition of the Angel Nest podcast.
Key Contacts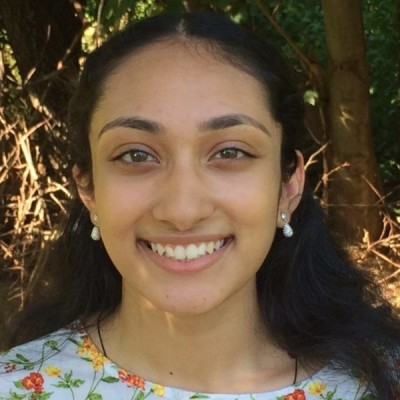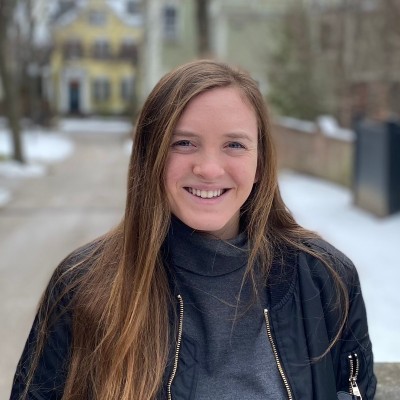 Send Episode to a Colleague