Industry: Fast-Casual Dining
Location: St. Andrews, Scotland
Funding Stage/Run Rate: Seed
Take innovative fast style Asian cuisine and place it in a college town hungry for options outside the dining hall, and success is on the menu! Combinico has already attracted a loyal following in their home market of St. Andrews Scotland, but they now have ambitious expansion plans to grow within the UK and Europe, and eventually the US. Co founder Juno Lee and angel investor Alex Rowe talk about the how Combinico started, and where they go from here.
Key Contacts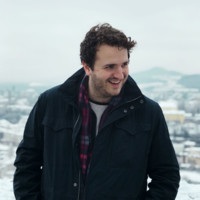 Share Episode with a Colleague